0

Your cart is currently empty..
Item Description
1inch=2.54cm
belt size
Belt width - 3.5 cm
Buckle length - 8 cm
Buckle width - 4.5 cm
Buckle can be removed to adjust the belt length.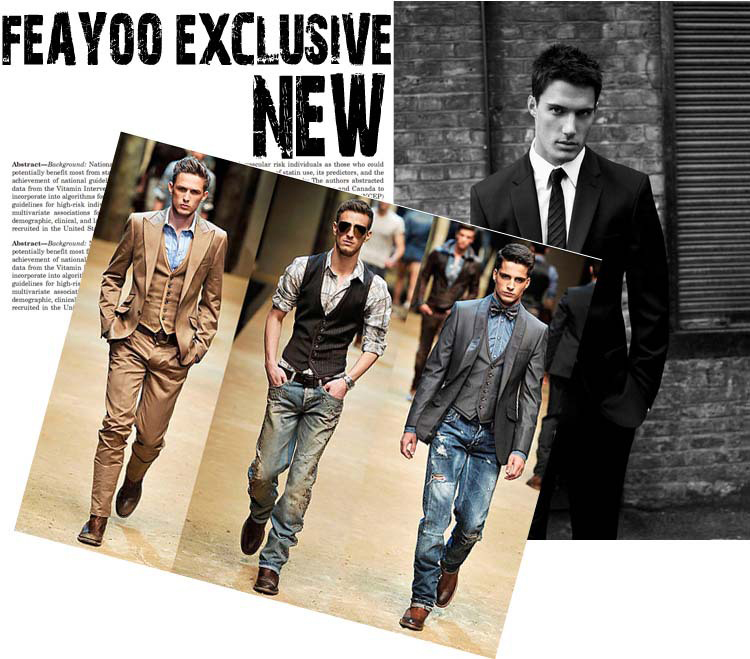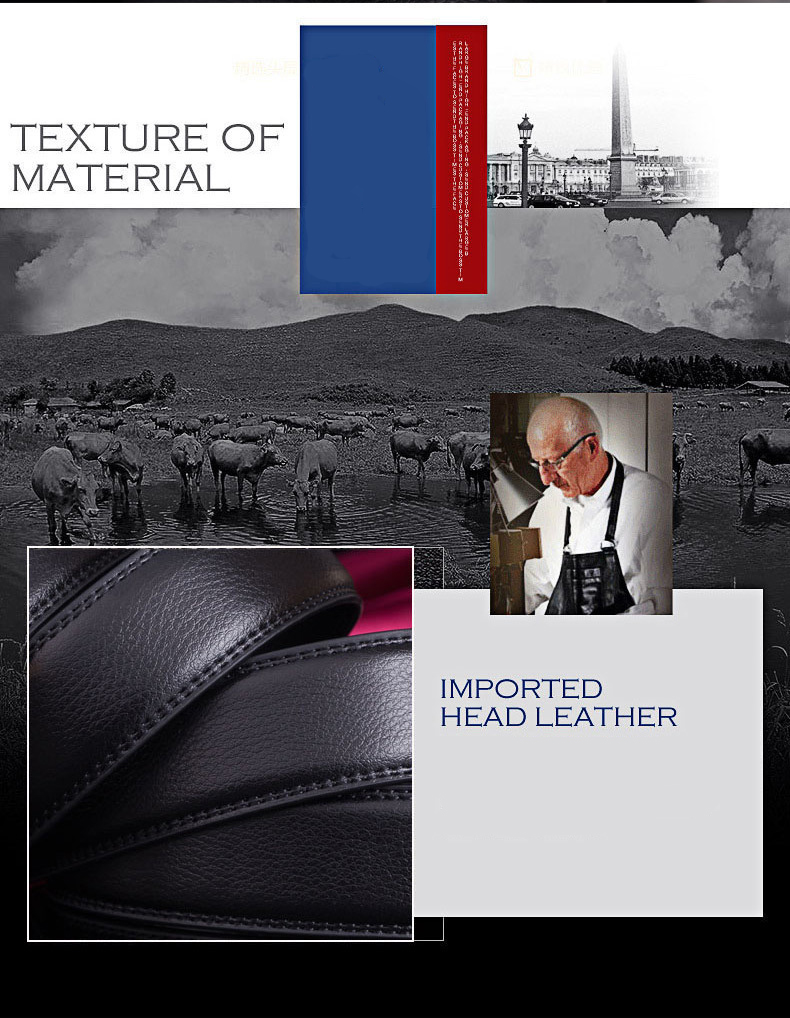 Brand Name:

Fashion belt
Gender:

Men
Style:

Fashion
Department Name:

Adult
Belts Material:

Cowskin
Pattern Type:

Eagle
Buckle Width:

4.5cm
Buckle Length:

110cm,115cm,120cm,125cm,130cm
Belt Width:

3.5cm
color :

Black ,Brown
ByMiles Brown JrWednesday, 29 May 2019
The belt itself is pretty good overall. I cut the extra length off two inches at a time until it was right for me. Unlike a lot of reviewers, mine came with instructions. However you will probably be able to figure it out without them. The ratchet release should be on top (where you can see it) but if you wear the belt normally, the release will be on the bottom. You'll have to feel for it, but after a try or two I was able to open the ratchet mechanism with no problem. I can live with that. However after wearing this belt with the black buckle for two days, indoors, in an office, somehow it ended up terribly scratched up. I didn't walk into anything or drop the belt, and I really have no idea how it got like this. Apparently just from putting it on and taking it off. This is not what I expected, and the reason I had to knock off 1 star. Maybe a different style of buckle would be more durable.