0

Your cart is currently empty..
Product name: Quality Branded Belts For Mens | Lace Automatic Buckle Belts
Item Description
1inch=2.54cm
belt size
Belt width - 3.5 cm
Buckle length - 8 cm
Buckle width - 4.5 cm
Buckle can be removed to adjust the belt length.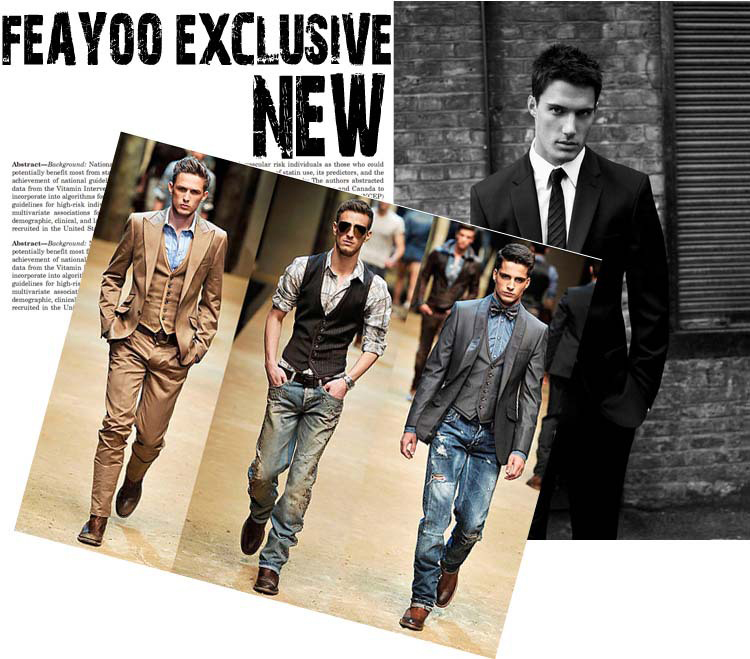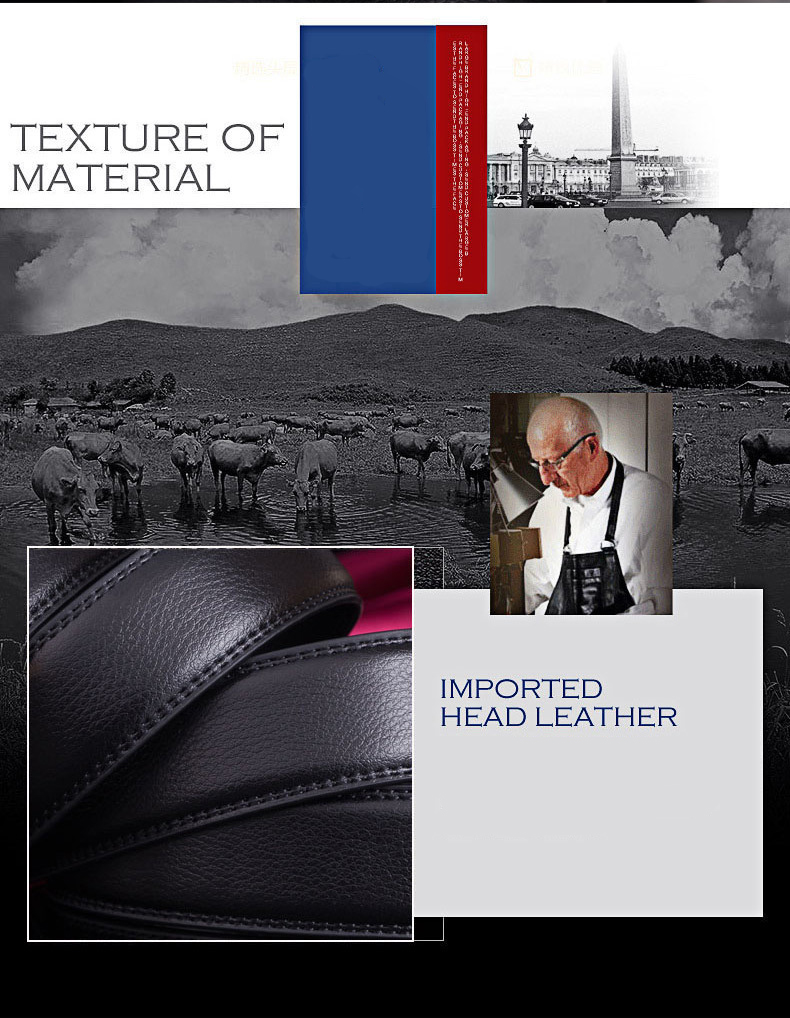 If you still need more products about Quality Branded Belts For Mens we recommend you:
branded belts for mens 3d eagle 110cm
,
Easy-maintainable belt
Tags: lace automatic buckle belts, lace buckle branded belts for mens no holes
Brand Name:

Fashion belt
Gender:

Men
Style:

Fashion
Department Name:

Adult
Belts Material:

Cowskin
Pattern Type:

Lace
Buckle Width:

4.5cm
Buckle Length:

110cm,115cm,120cm,125cm,130cm
Belt Width:

3.5cm
color:

Black ,Brown
ByHaleyWednesday, 29 May 2019
There are several inches of belt that extend past a tracked section on the rear of the belt that is required to fasten your belt. When you calculate the cut point you have to account for this extra belt that must always extend past the buckle. I did not read the directions and went straight to cutting thinking I could run the end of the belt just past the buckle. Nope. Luckily I cut short and it works great for now. If I gain more than an inch in my waist I'll need a new belt, but that's my fault, not the belt. The instructions were clear, after I eventually read them. When I get another one, I'll be getting another of these!