0

Your cart is currently empty..
Product name: Solid Leather Belts Black Automatic Buckle | Branded Belts For Mens
Item Description
1inch=2.54cm
belt size
Belt width - 3.5 cm
Buckle length - 8 cm
Buckle width - 4.5 cm
Buckle can be removed to adjust the belt length.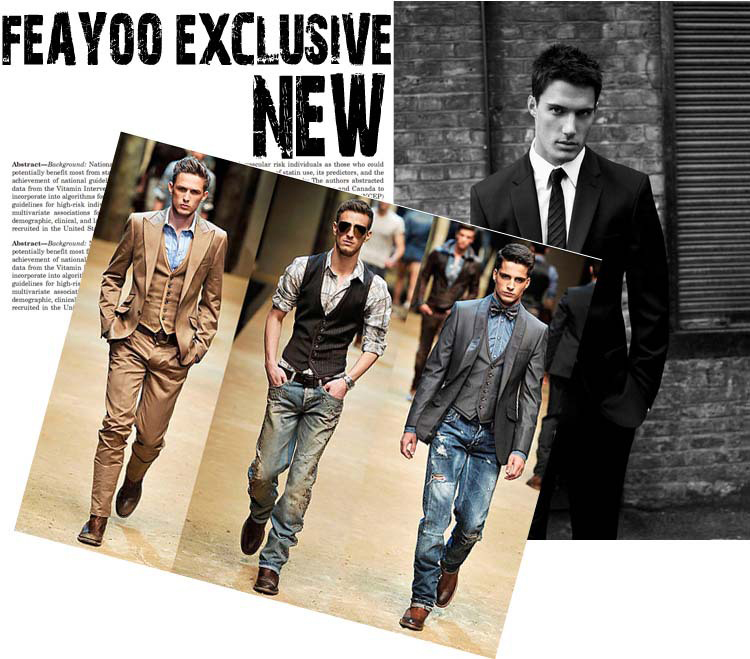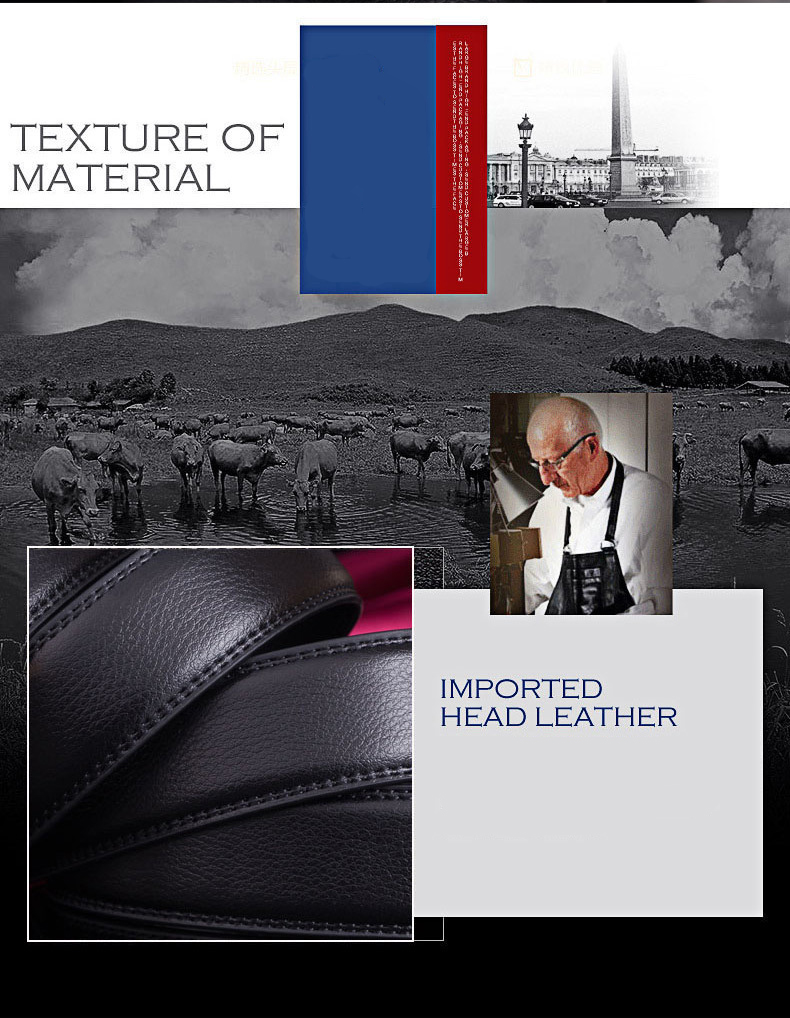 If you still need more products about Solid Leather Belts Black Automatic Buckle we recommend you:
car branded belts for mens white 125cm
,
branded belts for mens s type buckle width 4.5 cm
Tags: solid leather branded belts for mens 110-130cm, solid leather branded belts for mens pricelist, solid leather branded belts for mens belt width 3.5 cm
Brand Name:

Fashion belt
Gender:

Men
Style:

Fashion
Department Name:

Adult
Belts Material:

Cowskin
Pattern Type:
Buckle Width:

4.5cm
Buckle Length:

110cm,115cm,120cm,125cm,130cm
Belt Width:

3.5cm
color :

Black ,Brown
ByAlexWednesday, 29 May 2019
First off, this belt is real leather (with a textured outer layer.) All of the moving parts are made of metal, with the exception to the ratchet teeth on the belt (made of hard, durable, plastic.) The patterns are sophisticated yet not too gawdy. Yes, the buckle's paint will probably scrape off if you scrape the belt against stuff but that literally happens to every belt buckle ever created. After all, belt buckles are not made of Titanium Alloy with a layer of Cerakote paint and they likely never will be lol. Anyways, only time will tell how this belt holds up. So far so good. I don't anticipate the leather cracking over time unless it is folded together sharply several times in the exact same spot.To release the belt, all you have to do is pull on a lever by the buckle housing; I'm not sure why everyone is saying that it takes a while to get used to. Seriously, it's quicker to put on/take off than a traditional belt.